Decks, fencing and outdoor areas
Backyard games, barbecues, relaxing in the sunshine or entertaining - us Kiwis love the outdoor lifestyle! So, as decking specialists, we help Auckland homeowners optimise their outdoor living space with great looking deck builds and renovations, pergolas, pool surrounds and external entertaining areas that enhance their living space and add value to their home. Of course, creating a safe space to enjoy may also require fencing and balustrades as the finishing touch - which we can take care of too.
Our outdoor additions are built to last. We choose materials that can withstand Auckland's temperamental weather conditions and maintain curb appeal with a high-quality aesthetic for years to come.
WEATHERBOARD CLADDING REPAIR -
we're experts at re-cladding your home
Whether it's to amend water-tightness issues or to upgrade outdated exteriors, re-cladding your home won't just make it look and feel like new, it will also ensure your home is safe and healthy. Our qualified team are experienced with re-cladding projects, and while it may seem like a significant undertaking, we'll ensure minimal disruption to your daily activities during the project.
"
I don't often write testimonials, but decided to do so after the recent work Dan and his team did for us. These guys totally exceeded our expectations. The scope included a deck for a pool and changes to an existing deck. We didn't have a proper design and my husband had a few ideas but needed a builder with the ability to visualise and a level of creativity. We ended up with a beautifully crafted pool deck and more. The thing that really made a big difference was the excellent communication from Dan and the guys. They work independently and can make decisions, but also don't make assumptions and checked in with us to confirm we are all on the same page. They don't just work super efficiently, they are also extremely reliable.  They started every day at 8am, and when they were coming to the job a little later than expected, we would be told so and when they will be there. These guys were always in a happy mood, they clearly love what they do and are very good at it. We started getting used to having them around every day! In summary these guys are skilled, professional, honest, hardworking, reliable, efficient and transparent. 
You will not regret getting them to do your project for you.
We're decking specialists
Exterior additions to your home can extend your living area and increase your property's value.  We have been building and renovating outdoor alfresco dining areas, pergolas and decks for over fifteen years.
Take a look at some of the recent work we've done to help other Auckland homeowners enjoy all their section has to offer come rain or shine.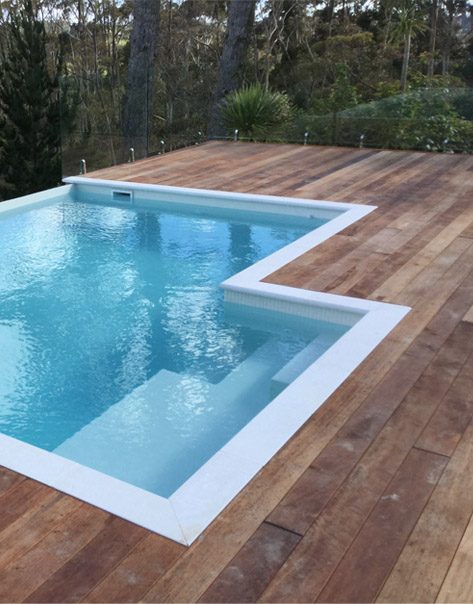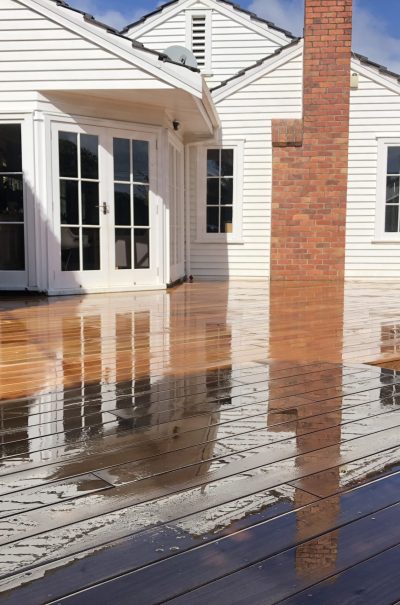 Create your dream outdoor space with us
The first step to getting your dream home is finding the right build partner - get in touch to find out if we're the right fit for your project.
FIND OUT MORE
Get in touch
Phone: +64 21 0570 783
Email: dan@drbuilders.co.nz

Best contact hours are between 7am-7pm.
Servicing West & Central Auckland.