Auckland home renovations & house extensions
You might have found a house you love, on a section that's perfect, right in your preferred suburb… but there's something about it that's not quite meeting your needs any more. Whether you need to add value, space or comfort, we'll work with you to refresh (or completely transform!) your home so that it better works for your lifestyle.
With experienced on-site management, we ensure minimal disruption to your living space during the renovation or extension project.
WORK WITH
what you've got
From contemporary to classic, we have experience with high-end home renovations, home additions, house extensions (single and multi-storey), as well as restoring the distinctive heritage features of villas.
Our focus is always on seamlessly integrating new additions with existing features and materials to ensure we harmoniously enhance and complement the aesthetics of your home. 
"
Words can't express my gratitude and thanks for our association last January. This is a time when we reflect on the goodness that comes our way. My elderly mother had been the victim of cowboys 40 years ago who left her house damaged and also her trust in builders. I made contact with Dan expressing how it is hard for elder people to have small jobs done and work with trustworthy people who would not take advantage. Dan met all her expectations, was helpful, kind and straight up. He reaffirmed her trust and faith in people and that the advice given was in her best interest. He did not compromise with his standard of work and was able to advise from the perspective of his client at the same time. He was reliable responsible and approachable., worked with integrity and has continued to be helpful since then with further contacts. Its hard to look after people from afar, but much easier and reassuring, when you know that the work she needs done is in the right hands. My association with DR Builders was literally an answer to my prayers after a long time searching.
Modern homes for today's families
Life changes, so it's likely your home needs to change with it to suit! We've already helped many Auckland homeowners achieve the home of their dreams through house renovations and extensions. Take a look at some of our most recent renovation projects.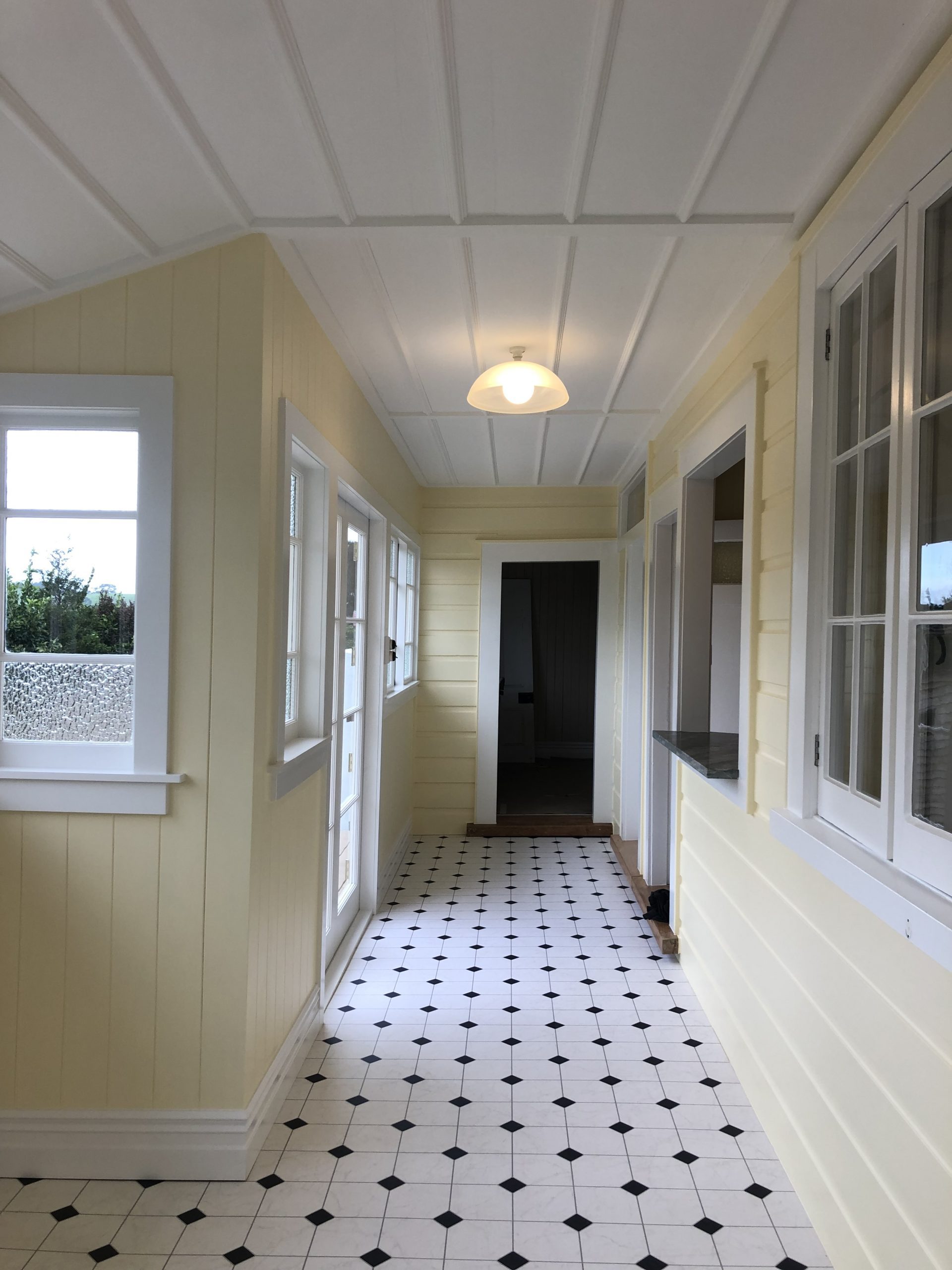 WEATHERBOARD CLADDING REPAIR -
we're experts at re-cladding your home
Whether it's to amend water-tightness issues or to upgrade outdated exteriors, re-cladding your home won't just make it look and feel like new, it will also ensure your home is safe and healthy. Our qualified team are experienced with re-cladding projects, and while it may seem like a significant undertaking, we'll ensure minimal disruption to your daily activities during the project.
Redesign your dream home with us
The first step to getting your dream home is finding the right build partner - get in touch to find out if we're the right fit for your project.
FIND OUT MORE
Get in touch
Phone: +64 21 0570 783
Email: dan@drbuilders.co.nz

Best contact hours are between 7am-7pm.
Servicing West & Central Auckland.